News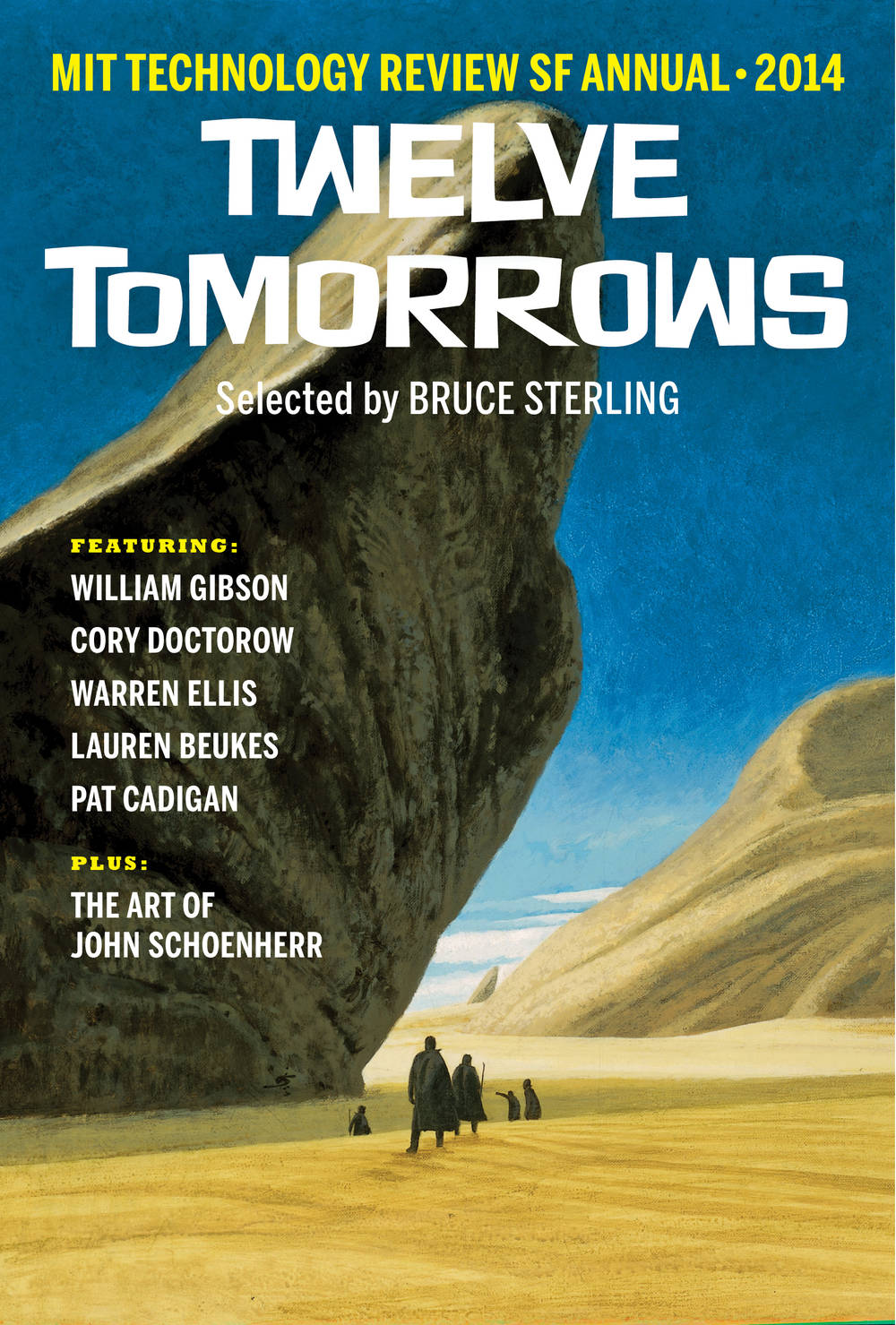 The summer annual features stories "inspired by the real-life breakthroughs covered in the pages of MIT Technology Review," including "Petard," my story about hacktivism; and "Death Cookie/Easy Ice," an excerpt from William Gibson's forthcoming (and stone brilliant) futuristic novel The Peripheral.
Other authors in the collection include Lauren Beukes, Chris Brown, Pat Cadigan, Warren Ellis, Joel Garreau, and Paul Graham Raven. The 2013 summer anthology was a huge hit -- Gardner Dozois called it "one of the year's best SF anthologies to date, perhaps the best."
The 2014 edition is out this month, available direct from MIT Tech Review.
Twelve Tomorrows | MIT Technology Review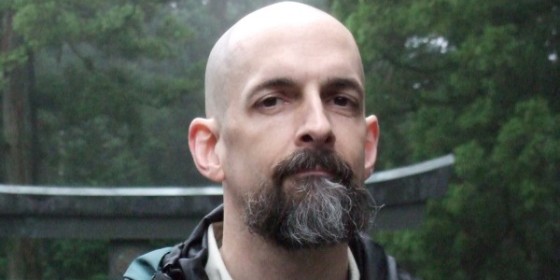 We're getting together to talk about Hieroglyph: Stories and Visions for a Better Future , a project that Stephenson kicked off -- I've got a story in it called "The Man Who Sold the Moon."
The project's mission is to promote "Asimovian robots, Heinleinian rocket ships, Gibsonian cyberspace… plausible, thought-out pictures of alternate realities in which... compelling innovation has taken place." Tickets are $5.

Neal Stephenson and Cory Doctorow: Reigniting Society's Ambition with Science Fiction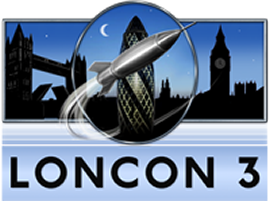 I'll be joining thousands of fans and hundreds of presenters at Loncon 3, the 72nd World Science Fiction Convention, later this week. I hope to see you there!
Weds, Aug 13
* 18h: Group signing at Forbidden Planet, Shaftesbury Ave, with Chris Achilleos,
Madeline Ashby,
Gregory Benford,
Adam Christopher,
Wesley Chu,
Phil & Kaja Foglio,
Anne Lyle,
Ramez Naam,
Kim Newman,
V. E. Schwab,
Charles Stross,
Mike Shevdon and
Danie Ware
Thurs, Aug 14
* 15.00-16.30 - Panel: Digital Vigilantes, Capital Suite 2 (ExCeL);
with: Kin-Ming Looi, Lilian Edwards, David Dingwall, Neil McKellar
Fri, Aug 15
* 11.00-12.00 - Panel: The Pleasures of a Good, Long Info-Dump, Capital
Suite 7+12 (ExCeL); with: Jack William Bell (M), Kim Stanley Robinson,
M. Darusha Wehm
Sat, Aug 16
* 12.00-13.30 - Panel: Fresh Perspectives: Comic Books for Young People,
London Suite 3 (ExCeL); with: Emily Wagner (M), Inko, Kaluas AE
Mogensen, Smuzz
* 14.30-15.00 - Reading, London Suite 1 (ExCeL)
* 16.00-17.00 - Kaffeeklatsch, London Suite 5 (ExCeL), with Anne Lyle
* 20.00-21.00 - The Sidewise, Prometheus, Seiun and Golden Duck Awards,
Capital Suite 8+11 (ExCeL)
Sunday, Aug 17
* 09.00-10.00 - Stroll with the Stars, front of Aloft (ExCeL), with:
Judith Clute, John Clute, Farah Mendlesohn, Joe Haldeman, Gay Haldeman,
Elizabeth Hand, Tricia Sullivan, Jonathan Strahan
Monday, Aug 18
* 12.00-13.30 - Panel: Brave Young World, Capital Suite 13 (ExCeL);
with: Heather Urbanski (M), David Farnell, Gillian Redfearn
* 13.30-15.00 - Panel: Young Adults in Fandom, Capital Suite 10 (ExCeL);
with: Kelley Armstrong (M), Monika Drzewiecka, Meg Frank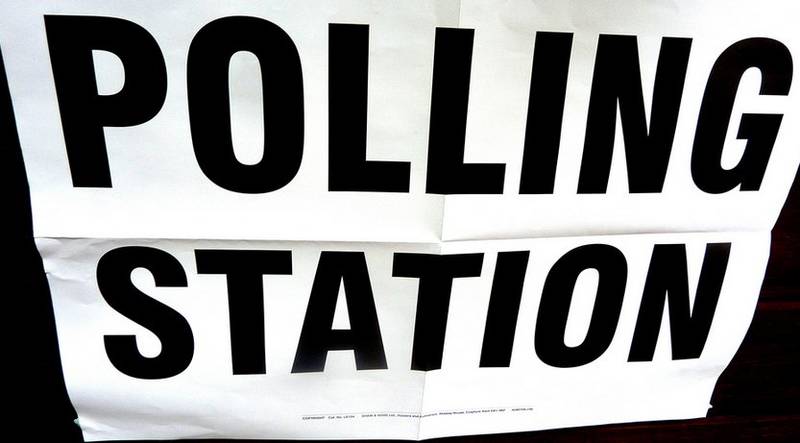 The UK parliamentary farce over #DRIP showed us that, more than any other industry, the political machine is in dire need of disruption.

In my latest Guardian column, How the Kickstarter model could transform UK elections, I suggest that the way that minority politicians could overcome the collective action deadlock of voters being unwilling to "throw away" their ballots on the parties they support, and so holding their nose and voting for the mainstream party they hate least, or not voting at all, by taking a page out of Kickstarter's playbook:
Here's how that could work:

"Yellow Party! Well, I love what you stand for, but come on, you haven't got a snowball's chance. It's throwing away my vote."

"Oh, I'm not asking you to vote for me! Not quite, anyway. All I want you to do is go on record saying that you would vote for me, if 20% of your neighbours made the same promise. Then, on election day, we'll send you a text or and email letting you know how many people there are who've made the same promise, and you get to decide whether it's worth your while.

"The current MP, Ms Setforlife, got elected with only 8,000 votes in the last election. If I can show you that 9,000 of your neighbours feel the same way as you do, and if you act on that information – well, we could change everything."

This threshold-style action system is at the heart of Kickstarter (pledge whatever you like, but no one has to spend anything unless enough money is raised to see the project to completion) and it's utterly adaptable to elections.

In democracies all over the world, voting is in decline. A permanent political class has emerged, and what it has to offer benefits a small elite at the public's wider expense.
How the Kickstarter model could transform UK elections
Skyboat Media produced this great little documentary about Wil Wheaton's recording sessions for the audiobook of my novel Homeland, in which he had to read out Pi for four minutes straight, read out dialog in which the narrator had a fanboy moment about meeting Wil Wheaton, and many other fun moments.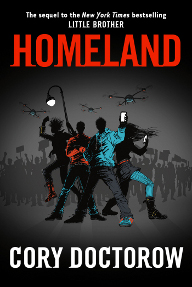 I am delighted and honored to announce that my novel Homeland has won the Prometheus Award for best novel, tying with Ramez Naam's excellent novel Nexus. I am triply honored because this is the third Prometheus I've won -- the other two being for Little Brother and Pirate Cinema. My sincere thanks to the Libertarian Futurist Society; I'll see you at the Worldcon in London this year to accept it!

In my latest Guardian column, What Canada's national public broadcaster could learn from the BBC, I look at the punishing cuts to the CBC, and how a shelved (but visionary) BBC plan to field a "creative archive" of shareable and remixable content could help the network lead the country into a networked, participatory future.
The CBC, at least, has only limited delusions about the importance of commercialising its archives, especially when that comes at the expense of access to the archives for Canadians. Canada is a young nation, and the CBC has been there with Canadians for about half of the country's short life. The contents of the CBC's archives are even more central to the identity of Canadians that the BBC's is to Britons.

If the CBC is to be cut and remade as a digital-first public service entity, then a Canadian Creative Archive could be one way for it to salvage some joy from its misery. There's nothing more "digital first" than ensuring that the most common online activities – copying, sharing, and remixing – are built into the nation's digital heritage.

What's more, the CBC's situation is by no means unique. In an era of austerity, massive wealth inequality, industrial-scale tax-evasion and totalising market orthodoxy, there's hardly a public broadcaster anywhere in the world that isn't facing brutal cuts that go to the bone and beyond.

All of these broadcasters have something in common: they produced their massive archives at public expense, for the public's benefit, and have made only limited progress in giving the public online access to those treasures.
What Canada's national public broadcaster could learn from the BBC

The Organization for Economic Cooperation and Development -- a pro-establishment, rock-ribbed bastion of pro-market thinking -- has released a report predicting a collapse in global economic growth rates, a rise in feudal wealth disparity, collapsing tax revenue and huge, migrating bands of migrant laborers roaming from country to country, seeking crumbs of work. They proscribe "flexible" workforces, austerity, and mass privatization.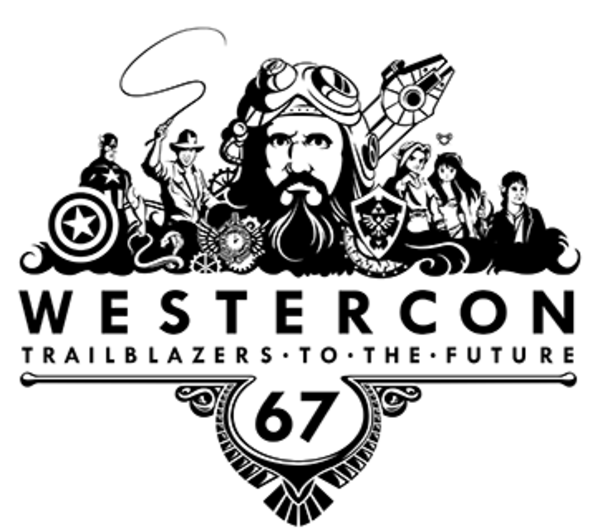 I'm heading to Salt Lake City this week for Westercon, followed by an appearance at the SLC Library on Monday. Next week, I'll be in PDX for three library gigs: Beaverton, Tigard, and Hillsboro. See you there!
Here's a reading (MP3) of my latest Guardian column, How Amazon is holding Hachette hostage, which examines how Hachette's insistence on DRM for their ebooks has taken away all their negotiating leverage with Amazon, resulting in Amazon pulling Hachette's books from its catalog in the course of a dispute over discounting:
Under US law (the 1998 Digital Millennium Copyright Act) and its global counterparts (such as the EUCD), only the company that put the DRM on a copyrighted work can remove it. Although you can learn how to remove Amazon's DRM with literally a single, three-word search, it is nevertheless illegal to do so, unless you're Amazon. So while it's technical child's play to release a Hachette app that converts your Kindle library to work with Apple's Ibooks or Google's Play Store, such a move is illegal.

It is an own-goal masterstroke. It is precisely because Hachette has been so successful in selling its ebooks through Amazon that it can't afford to walk away from the retailer. By allowing Amazon to put a lock on its products whose key only Amazon possessed, Hachette has allowed Amazon to utterly usurp its relationship with its customers. The law of DRM means that neither the writer who created a book, nor the publisher who invested in it, gets to control its digital destiny: the lion's share of copyright control goes to the ebook retailer whose sole contribution to the book was running it through a formatting script that locked it up with Amazon's DRM.

The more books Hachette sold with Amazon DRM, the more its customers would have to give up to follow it to a competing store.