News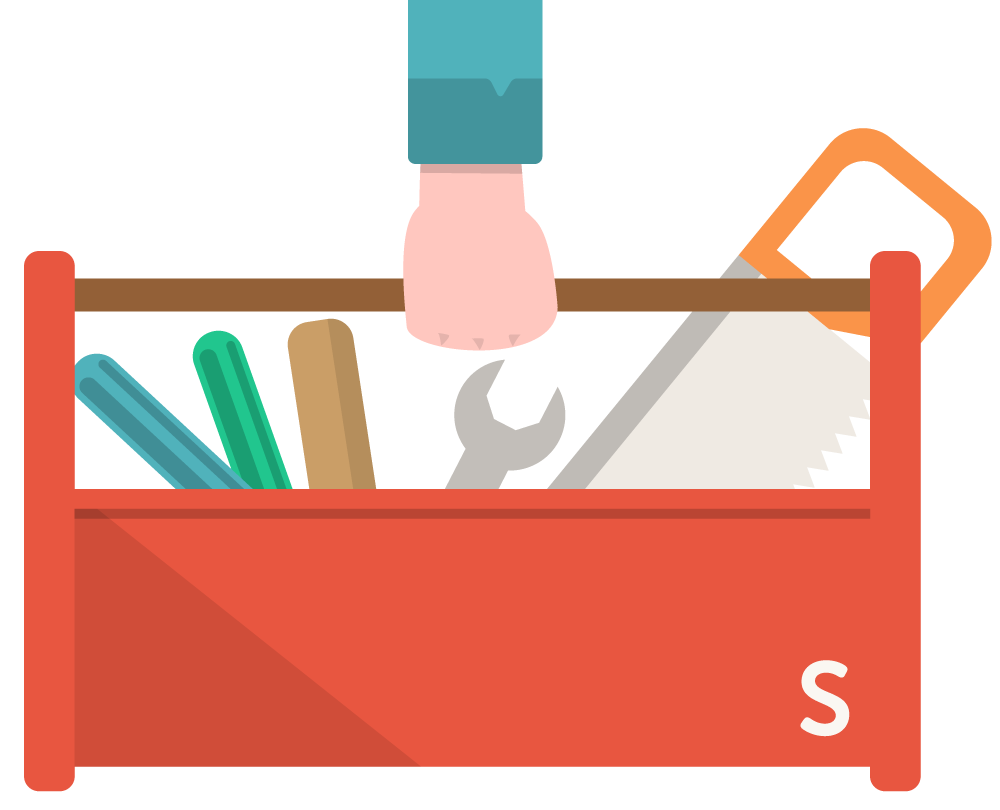 My latest Guardian column, Privacy technology everyone can use would make us all more secure, makes the case for privacy technology as something that anyone can -- and should use, discussing the work being done by the charitable Simply Secure foundation that launches today (site is not yet up as of this writing), with the mandate to create usable interfaces to cryptographic tools, and to teach crypto developers how to make their tools accessible to non-technical people.
I think that the real reason that privacy is so user-unfriendly is that the case for privacy is intensely technical. The privacy risks presented by everyday internet use involve subtle and esoteric principles – understanding the risks of having your computer turned into a node in a botnet; or having its passwords harvested; or having your search- and browser-history logged and used against you (either to compromise you directly, or in use for attacks on your password-recovery questions); and having your metadata mined and joined up in ways that reveal your deepest secrets or result in false, incriminating, and hard-to-refute accusations being made against you, potentially costing you the ability to get credit, board an airplane, or even walk around freely.

You don't need to be a technical expert to understand privacy risks anymore. From the Snowden revelations to the daily parade of internet security horrors around the world – like Syrian and Egyptian checkpoints where your Facebook logins are required in order to weigh your political allegiances (sometimes with fatal consequences) or celebrities having their most intimate photos splashed all over the web.



The time has come to create privacy tools for normal people – people with a normal level of technical competence. That is, all of us, no matter what our level of technical expertise, need privacy. Some privacy measures do require extraordinary technical competence; if you're Edward Snowden, with the entire NSA bearing down on your communications, you will need to be a real expert to keep your information secure. But the kind of privacy that makes you immune to mass surveillance and attacks-of-opportunity from voyeurs, identity thieves and other bad guys is attainable by anyone.

Privacy technology everyone can use would make us all more secure [Cory Doctorow/The Guardian]
(Disclosure: I am a volunteer on Simply Secure's advisory council)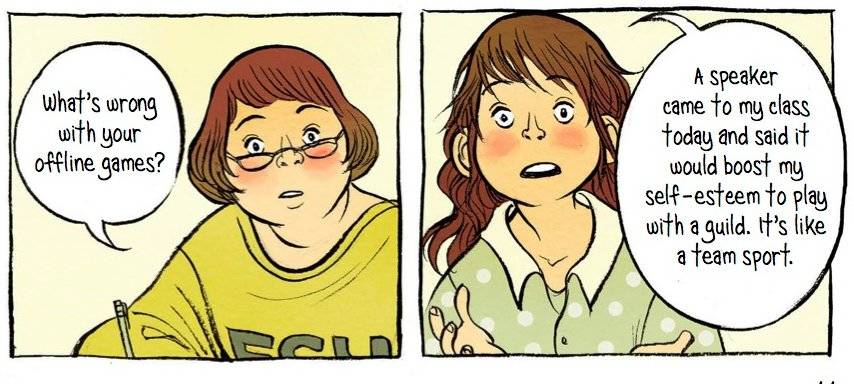 In Real Life is the book-length graphic novel adapted by Jen Wang from my short story Anda's Game, about a girl who encounters a union organizer working to sign up Chinese gold-farmers in a multiplayer game.
Tor.com has published a long excerpt from the book, showcasing Jen's wonderful art, character development and writing!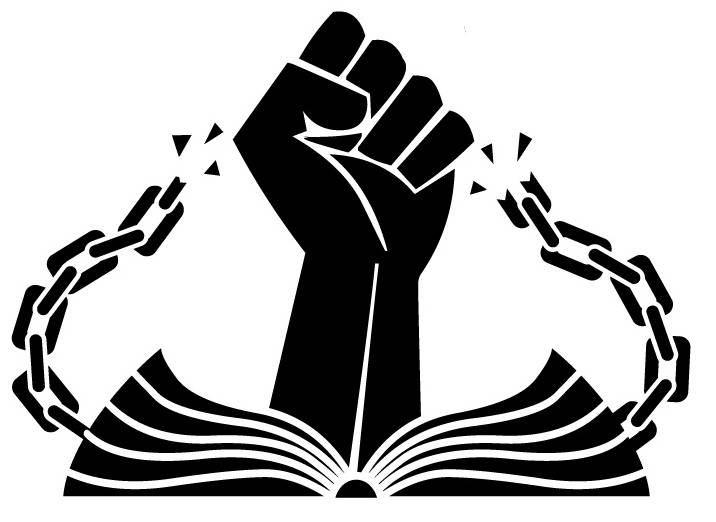 In my latest Locus column, Audible, Comixology, Amazon, and Doctorow's First Law, I unpick the technological forces at work in the fight between Amazon and Hachette, one of the "big five" publishers, whose books have not been normally available through Amazon for months now, as the publisher and the bookseller go to war over the terms on which Amazon will sell books in the future.


The publishing world is, by and large, rooting for Hachette, but hasn't paid much attention to the ways in which Hachette made itself especially vulnerable to Amazon in this fight: by insisting that all its books be sold with Amazon's DRM, it has permanently locked all its customers into Amazon's ecosystem, and if Hachette tries to convince them to start buying ebooks elsewhere, it would mean asking their readers to abandon their libraries in the bargain (or maintain two separate, incompatible libraries with different apps, URLs, and even devices to read them).
Worse still: people in publishing who are alarmed about Hachette are still allowing their audiobooks to be sold by Audible, the Amazon division that controls 90% of the audiobook market and will only sell audiobooks in a format that can't be legally played with anything except Amazon-approved technology. Audible has already started putting the screws to its audiobook suppliers -- the publishers and studios that make most of the audiobooks it sells -- even as it has gone into business competing with them.
It's profoundly, heartbreakingly naive to expect that Amazon will be any less ruthless in exploiting the advantage it is being handed over audiobooks than it has been in its exploitation of ebooks.
Take Amazon's subsidiary Audible, a great favorite among science fiction writers and fans. The company has absolute dominance over the audiobook market, accounting for as much as 90 percent of sales for major audio publishers. Audible has a no-exceptions requirement for DRM, even where publishers and authors object (my own audiobooks are not available through Audible as a result). Audible is also the sole audiobook supplier for iTunes, meaning that authors and publishers who sell audiobooks through iTunes are likewise bound to lock these to Amazon's platform and put them in Amazon's perpetual control.

As John Scalzi wrote recently:

These businesses and corporations are not your friends. They will seek to extract the maximum benefit from you that they can, and from others with whom they engage in business, consistent with their current set of business goals. This does not make them evil – it makes them business entities (they might also be evil, or might not be, but that's a different thing). If you're treating these businesses as friends, you're likely to get screwed.

Anyone who believes that Audible would hesitate to use its market power to extract additional profit at the expense of its suppliers – that is, writers and publishers – is delusional. Not because Audible is evil, but because it is a for-profit corporation that is seeking to maximize its gain. The lesson of Hachette is that Amazon plays hardball when it can, and the more leverage Amazon has over its suppliers, the more it will use that leverage to its suppliers' detriment.
Audible, Comixology, Amazon, and Doctorow's First Law [Locus/Cory Doctorow]
(Image: DRM PNG 900 2, Listentomyvoice, CC-BY-SA)
Here's the audio of my closing keynote speech at last Friday's Dconstruct (this was the tenth Dconstruct; I'm pleased to say that I also gave the closing speech at the very first one!).
You can hear audio from the rest of the speakers too.

My next book, Information Doesn't Want to Be Free, comes out in November, but the reviews have just started to come in. Kirkus gave it a stellar review. Many thanks to @neilhimself and @amandapalmer for their wonderful introductions!

In his best-selling novel Ready Player One, Ernest Cline predicted that decades from now, Doctorow (Homeland, 2013, etc.) should share the presidency of the Internet with actor Wil Wheaton. Consider this manifesto to be Doctorow's qualifications for the job.

The author provides a guide to the operation of the Internet that not only makes sense, but is also written for general readers. Using straightforward language and clear analogies, Doctorow breaks down the complex issues and tangled arguments surrounding technology, commerce, copyright, intellectual property, crowd funding, privacy and value—not to mention the tricky situation of becoming "Internet Famous." Following a characteristically thoughtful introduction by novelist Neil Gaiman, rock star Amanda Palmer offers a blunt summary of today's world: "We are a new generation of artists, makers, supporters, and consumers who believe that the old system through which we exchanged content and money is dead. Not dying: dead." So the primary thesis of the book becomes a question of, where do we go from here? Identifying the Web's constituents as creators, investors, intermediaries and audiences is just the first smart move. Doctorow also files his forthright, tactically savvy arguments under three "laws," the most important of which has been well-broadcast: "Any time someone puts a lock on something that belongs to you and won't give you the key, that lock isn't there for your benefit."
Neil Anderson from the Association from Media Literacy (which has a great-sounding upcoming conference) has produced an excellent study guide for my novel Homeland (the sequel to Little Brother) -- Anderson's guide encourages critical thinking about politics, literary technique, technology, privacy, surveillance, and history.
I'm immensely grateful to Anderson for his good work here. I often hear from teachers who want to know if there are any curricular materials they can use in connection with my books, and several of them have shared their own guides with me, but this one stands out as an unusually comprehensive and thoughtful one.

7. Word Meanings
Because communications technologies are central to Homeland's plot, the novel contains many tech-oriented words that might be unfamiliar to some readers. Because Marcus is a young adult, some words are specific to young adult culture. Explain how readers could use context to infer the meanings of unfamiliar words.

Some words that you might use for inferring meanings include:

*Rooted
*Pwned
*Faraday pouch
*Lulz
*Darknet
*Tor
*Distro

8. Representation

Marcus Yallow, Homeland's protagonist, is a male. But there are several female characters: Ange is his girlfriend, Masha is an ally, Carrie is an enemy, and Flor is his campaign office boss.

Does Homeland represent a good balance of male and female characters or is it biased? Why?

Are the male and female characters fairly represented? Explain?

Homeland also includes representation from multiple racial/ethnic groups. Joe is African-American, Ange is Asian, etc.

How might this inclusiveness add to the novel's authenticity and pleasure?

Some people think that it is important for audiences to see themselves represented in the media texts that they consume; that it helps them enjoy the texts and validates their own existence.

Does it really matter whether Homeland's characters represent a range of racial/ethnic groups?

Would the story be equally interesting and entertaining if all the characters were from only one racial/ethnic group?

Imagine that Marcus, Ange, Joe and Carrie are from other racial/ethnic groups, or that their genders are switched.

How might those changes influence readers' responses to the story?
Homeland Study Guide [Neil Anderson/Association for Media Literacy]


Medium have published an excerpt from "The Man Who Sold the Moon, my 36,000 word novella in Hieroglyph: Stories and Visions for a Better Future, a project to inspire optimism and ambition about the future and technology that Neal Stephenson kicked off (see also What Will it Take to Get Us Back to the Moon?).



The Open University's "Introduction to Cyber Security" is a free online course -- with optional certificate -- that teaches the fundamentals of crypto, information security, and privacy; I host the series, which starts on Oct 13."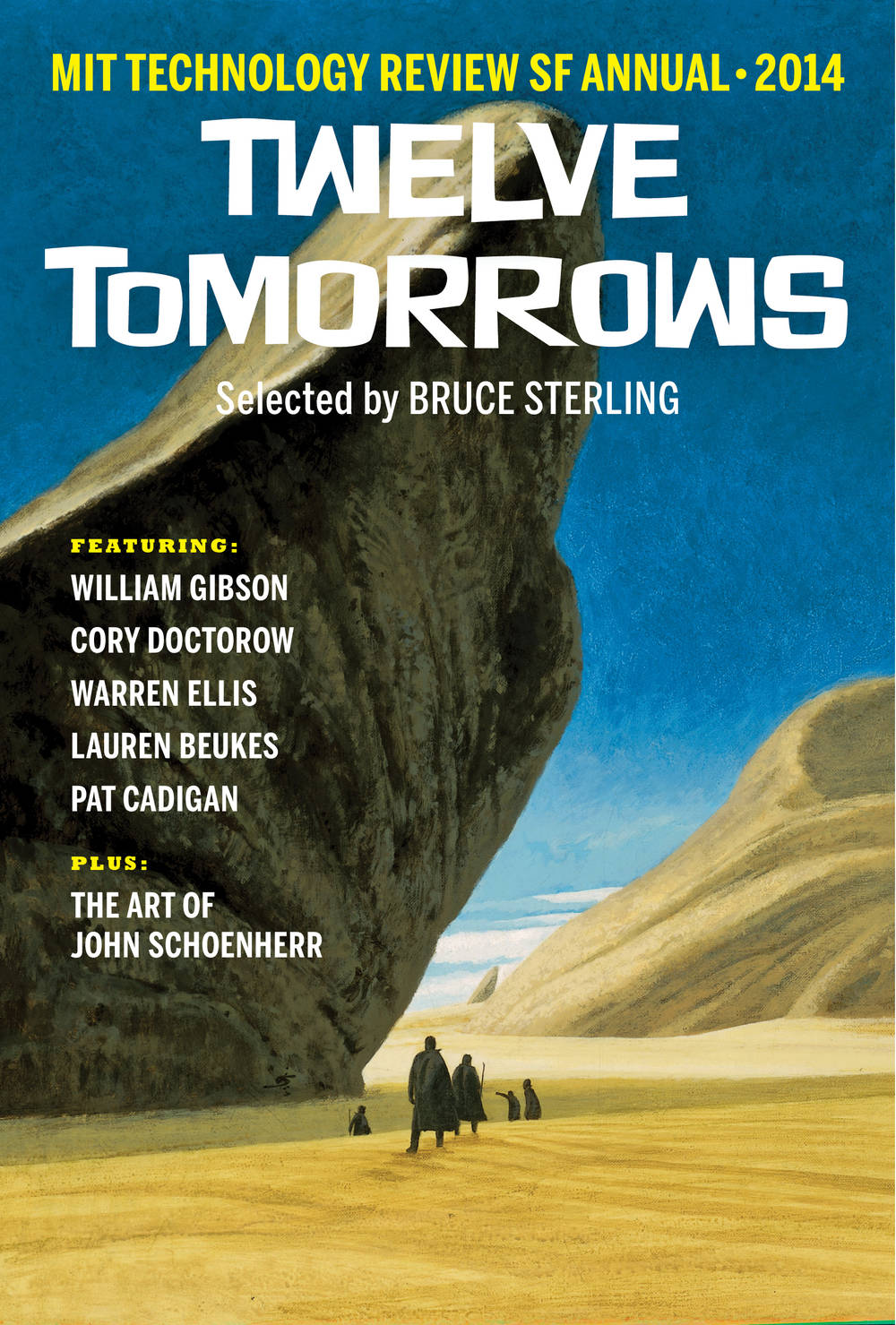 Here's a reading (MP3) of the first part of my story "Petard: A Tale of Just Desserts" from the new MIT Tech Review anthology Twelve Tomorrows, edited by Bruce Sterling. The anthology also features fiction by William Gibson, Lauren Beukes, Chris Brown, Pat Cadigan, Warren Ellis, Joel Garreau, and Paul Graham Raven. The 2013 summer anthology was a huge hit -- Gardner Dozois called it "one of the year's best SF anthologies to date, perhaps the best."

My latest Guardian column, Adapting gadgets to our needs is the secret pivot on which technology turns, explains the hidden economics of stuff, and how different rules can trap you in your own past, or give you a better future.
Depending on your view, the stuff you own is either a boon to business or a tremendous loss of opportunity.

For example, your collection spice bottles in your pantry means that I could possibly sell you a spice rack. On the other hand, it also means that I can't design a special spice rack that only admits spice bottles of my own patent-protected design, which would thereby ensure that if you wanted to buy spices in the future you'd either have to buy them from me or throw away that very nice spice rack I sold you.

In the tech world, this question is often framed in terms of "ecosystems" (as in the "Google/Chrome/Android ecosystem") or platforms (as in the "Facebook platform") but whatever you call it, the discussion turns on a crucial different concept: sunk cost.

That's the money, time, mental energy and social friction you've already sunk into the stuff you own. Your spice rack's sunk cost includes the money you spend on the rack, the time you spent buying fixings for it and the time you spent afixing it, the emotional toil of getting your family to agree on a spice rack, and the incredible feeling of dread that arises when you contemplate going through the whole operation again.

If you've already got a lot of sunk costs, the canny product strategy is to convince you that you can buy something that will help you organise your spices, rip all your CDs and put them on a mobile device, or keep your clothes organised.

But what a vendor really wants is to get you to sink cost into his platform, ecosystem, or what have you. To convince you to buy his wares, in order to increase the likelihood that you'll go on doing so – because they match the decor, because you already have the adapters, and so on.
Adapting gadgets to our needs is the secret pivot on which technology turns [The Guardian]
(Image: David Joyce, CC-BY-SA: Story, Lumix G1 Adapter Breakdown, Chad Kainz, CC-BY)