About Cory Doctorow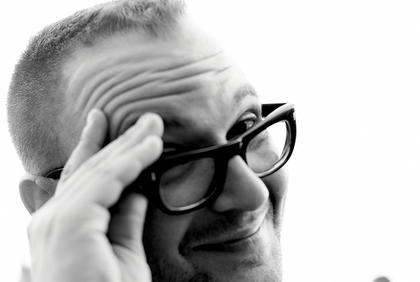 (Freely resuable, Creative Commons Attribution licensed photo by Joi Ito, click for more resolutions)
GPG key ID: 0×1FC237AF
GPG key fingerprint: 0BC4 700A 06E2 072D 3A77 F8E2 9026 DBBE 1FC2 37AF
Cory Doctorow is the author of several novels, two short story collections, and a forthcoming book of essays. He is the co-editor of the popular blog Boing Boing, and the former European Director of the Electronic Frontier Foundation, a civil liberties group that works to keep cyberspace free.
Little Brother is his first novel for young adults, and he hopes it'll inspire you to use technology to make yourself more free.
Doctorow, 36, lives in London, England with his wife and newborn daughter.
---
Leave a Reply