About Cory Doctorow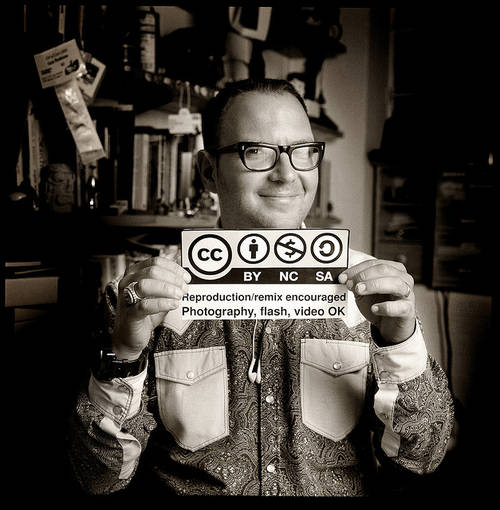 (Image: Portrait by Jonathan Worth 3, credit Jonathan Worth, link to http://jonathanworth.com, a Creative Commons Attribution Share-Alike (2.0) image from doctorow's photostream)
(For an up-to-date bio, see here)
Cory Doctorow (craphound.com) is a science fiction novelist, blogger, and technology activist. He is the coeditor of the popular blog Boing Boing (boingboing.net), and a contributor to the Guardian, the New York Times, Publishers Weekly, Wired, and many other newspapers, magazines, and websites.
He was formerly Director of European Affairs for the Electronic Frontier Foundation (eff.org), a nonprofit civil liberties group that defends freedom in technology law, policy, standards and treaties. He is a visiting senior lecturer at Open University (UK) and scholar in virtual residence at the University of Waterloo (Canada). In 2007, he served as the Fulbright Chair at the Annenberg Center for Public Diplomacy at the University of Southern California.
In 2008, he became a father. His daughter, Poesy Emmeline Fibonacci Nautilus Taylor Doctorow is a marvel that puts all the works of technology and artifice to shame.
---
Leave a Reply